Pepper Money has launched a mortgage range for those who are on debt management plans.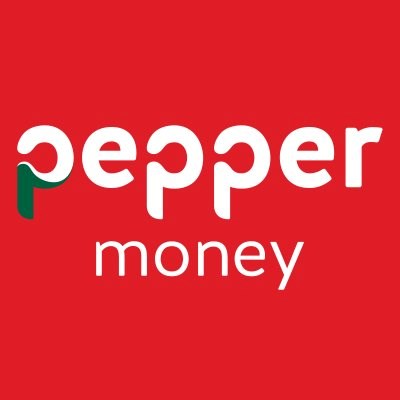 The range, consisting of a number of two-year fixed rates starting from 3.78 per cent, is available for residential purchases or remortgages up to 85 per cent loan-to-value (LTV).
Debt management plans must have been in existence and satisfactorily conducted for at least 12 months and affordability will be calculated based on the original contractual loan repayments rather than the agreed monthly arrangement.
Rob Barnard, sales director of Pepper Money, said those who had been on the plans for a year or more had demonstrated determination to rehabilitate their finances and a track record that indicated they were back on track from an affordability perspective.
Mr Barnard said: "Placing a case for a client in a debt management plan can be an interesting challenge. Our message to brokers is, speak to Pepper – we are interested."
Pepper is a specialist lender that offers mortgages through intermediaries-only in the UK.
It offers a range of residential and buy-to-let mortgages to borrowers who may be experiencing difficulties obtaining a mortgage from a high street bank or building society.
All of the debt management plan products come with a £1,275 fee, reduced rates for those who have been on a plan for a two-year period, with a two-year fixed rate for those customers at 3.78 per cent at 75 per cent LTV.
The same mortgage for someone who had only been paying a debt management plan for 12 months would be 4.98 per cent.
Daniel Bailey, mortgage broker from Middleton Finance, said that only a handful of lenders offer mortgages for those on debt management plans.
He said: "You certainly won't get a high street lender, and you will pay in terms of fees and rate.
"It is a niche area and I don't get a lot of enquiries."
pepper are the latest in a line of lenders opening up their product lines to those unfortunate enough to have a debt management plan.