Kensington and New Street Mortgages have announced full launch into the scottish housing market following a successfull trial period.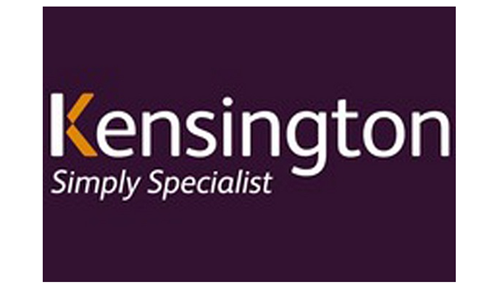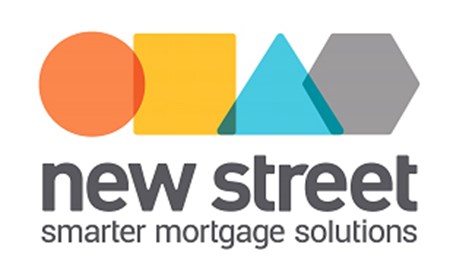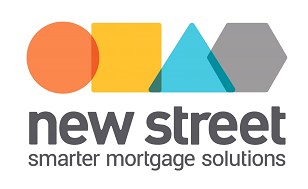 In addition, New Street Mortgages has launched a tailored buy-to-let range and Kensington has also launched a dedicated range exclusively for existing customers coming to the end of their fixed rate term.
Rates will be lower than the standard rate card offering and intermediaries will be paid a standard procuration fee. In addition, Kensington has enhanced affordability criteria for both residential and buy-to-let customers.
 
Finally, both Kensington and New Street have revised their rates. Kensington's two-year fixed rates now start from 2.84% on its Select range or 2.74% on its customer retention range.
Kensington's buy-to-let proposition will be available up to 80% LTV, with rates 
tarting from 3.14%, or 3.04% on its customer retention range.
New Street rates start from 2.34% for a two-year fixed rate at 65% LTV.  
 
Craig McKinlay, sales and marketing director at Kensington Mortgages, commented: "Like the rest of the UK, Scotland is home to a growing population of contractors, self-employed workers and entrepreneurs. However, the mortgage market has not kept pace with demand from these borrowers, who don't fit High Street lending criteria.
 
"The potential for Kensington to expand our offering into Scotland was a natural step. We specialise in lending to the self-employed market and contractors and we're confident that these areas are underserved.
 
"As well as our focus on Scotland, we have introduced a range of retention products exclusively for existing customers and only available through brokers, offering lower rates versus our standard rates and paying intermediaries full procuration fees. We have also taken the opportunity to enhance our affordability criteria for residential and buy to let customers."